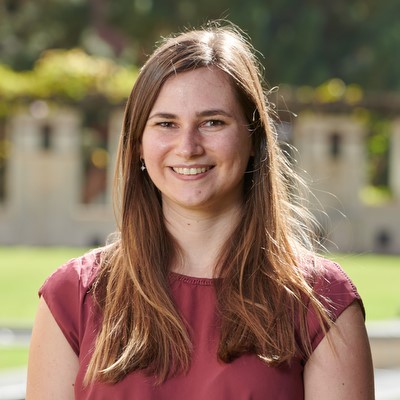 Natalie Hawken
Medical Student
nhawken@mednet.ucla.edu
Gonda 2309
Educational Background:
BE in Biomedical Engineering, Vanderbilt University, Nashville, TN
Research Project:
Research Project - Microglia-mediated alterations in the developing cortex in Autism Spectrum Disorder (ASD). Various studies have hypothesized links between immune dysregulation and ASD. I hope to understand how the resident immune cells in the brain, the microglia, impact cortical neuron development in the background of ASD-assocaited genes.

Joined the lab:
August 2021